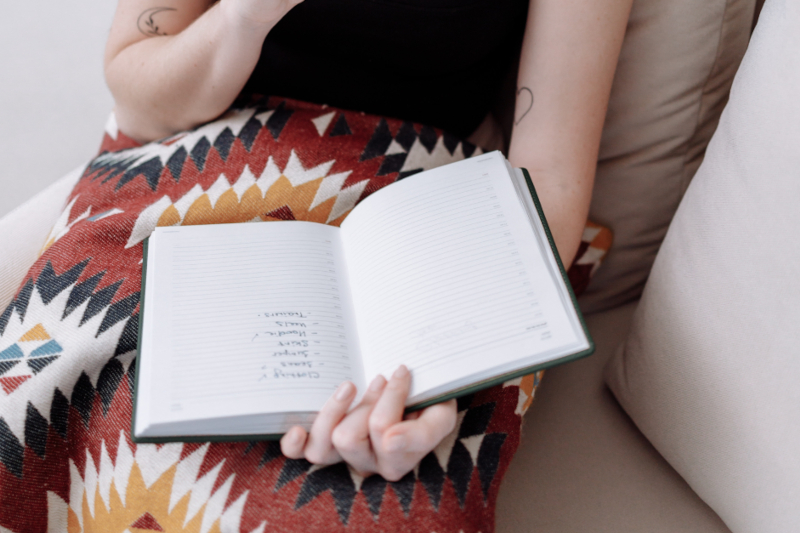 Are you considering purchasing your first home? It's an exciting and sometimes overwhelming experience, but with the right guidance and checklist, you can make the process a lot smoother. Here's everything you need to know before making one of the most significant purchases of your life.
Plan Your Budget
The first step is to establish your budget. Consider your income, expenses, and other financial obligations to determine what you can afford. Don't forget to factor in the cost of maintenance, insurance, and property taxes.
Get Pre-Approved for a Mortgage
A pre-approval letter will help you understand how much money you can borrow from a lender. This way, you can narrow down your search to homes that fit within your budget.
Choose a Location
Location is a crucial factor in your home buying decision. Consider proximity to work, schools, and other amenities that are important to you.
Hire a Real Estate Agent
A good real estate agent can help you navigate the complex home buying process. They can provide valuable insights and guide you through the negotiations.
View Homes
It's essential to view several homes before making a final decision. Don't hesitate to ask questions, take notes, and compare different properties.
Get a Home Inspection
A home inspection will provide you with a detailed report of any potential issues with the property. This information can help you negotiate the purchase price and avoid costly repairs in the future.
Secure Home Insurance
Home insurance is essential to protect your investment. Shop around for the best rates and coverage.
Finalize you Purchase!
Once you've found the right home, it's time to finalize the purchase. Work with your real estate agent and lender to ensure a smooth closing process.

By following this checklist, you can be confident that you're making an informed decision when purchasing your first home. Remember, buying a home is a significant investment, so take your time, do your research, and make sure you're comfortable with the process every step of the way.
In conclusion, buying your first home is an exciting experience, but it can be overwhelming if you're not prepared. Use this checklist as a guide, and you'll be well on your way to finding the perfect home.

This article was assisted with AI.