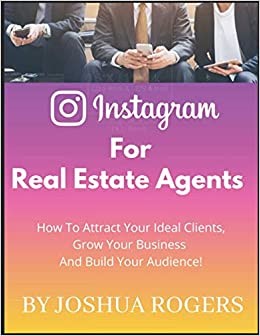 Book Description: Ready to take your real estate business to the next level as an agent? In this book you will learn the ins and outs of setting up your Instagram account including: – Business profile versus Personal profile-Tips for creating your profile-The importance of following others- Posting and sharing – what, when, and how- Hashtags explained- How to use Instagram stories and IGTV to really ramp it up!-as well as some simple do's and don't, agents to follow, and the tools and apps that will make your Instagram experience so much easier so you can enjoy it.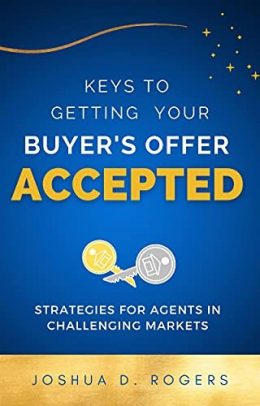 Book Description: When the real estate market is hot, inventory is low, and buyers have to make quick life-changing decisions, a GOOD AGENT BECOMES GREAT by putting these strategies into action.
Are you ready to learn 3 Keys to set your buyer up for success? This short, impactful book (37 pages) gives you the strategies, tips, and tools to bring your buyers to the closing table.
Learn how to go deeper during the Buyer Consultation. Great success starts with great questions!
Tips for educating the buyer – preparation is vital.
Position the buyer and the offer right from the start. From financing to contingencies, there are multiple keys to get the buyer into their dream home.
A secret weapon you might not be using.
Get your copy today!